International Pet Relocation
What you need to know about our international pet relocation services.
Get a Free Quote
Safe & Reliable
There are many differences between people and pet travel. Let Action Pet Express do the work for you. We'll work through all the lengthy, sometimes confusing and frustrating process for you. You can then concentrate on getting yourself to your destination with less stress.
International Pet Relocation
Animal transport can certainly feel like a complicated process, especially involving international destinations. Vet exams, health certificate, import permits and more are required. Every country has different import requirements, so we can start by doing a little research to find out more about the process your pet will follow.
Once you know your approximate move date, you can start to build a timeline for your pet's travel preparations. It is recommended that your animal is microchipped before they travel. For most pets, it is not advisable to feed them anything for at least 10 hours prior to travel. We will assist you in navigating all of these details.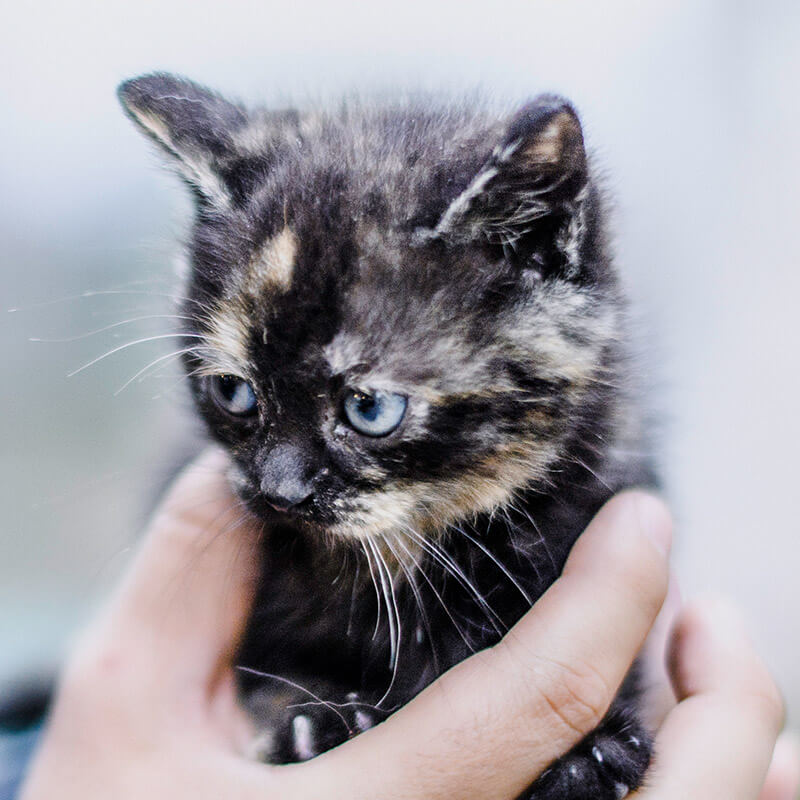 Shipping Requirements and Costs
When performing cat and dog transportation, there are guidelines we will need to follow to ensure a safe and stress-free process. It's important to keep your animal safe while on the road or in the air with a proper kennel. The safety of all the animals is paramount with our pet transporters. For international travel, enclosures must have ventilation on all 4 sides for your pet's well-being. You can attach bowls for water and food inside the door for easy and safe access.
We leave nothing to chance and believe that every detail is essential to the safe and comfortable travel of your beloved pets. To be able to quote shipping costs accurately, we will instruct you on how to measure your pet's size and weight as well as their kennel. We'll be with you each step of the way to answer any and all questions you have. The most important thing is that you now you can rely on us to safely transport your pets.
WRITING DATES AND TIMES
Times: Most of the world uses the 24 hour clock. Most people do not know use AM and PM. All certifications use the following: 1200 means noon time; 1800 means 6 pm; 2400 means Mid-night. 2401 does not exist, you would use 0001 to signify one minute PAST Mid-night.
Dates: You should use Day-Month-Year on all paperwork. For example, when using numbers only use 01-07-2020 to signify July 1, 2020, do not use 7-1-20.  Better yet, use 01 Jul 2020.  This can make a big difference when determining when rabies dates are searched for, etc.  Some certifications require as follows: 2020-01-07.
SHIPPING REQUIREMENTS & COSTS FOR KENNELS
Keep your pet safe while on the road or in the air with a proper kennel. Our pet courier cares about the safety of your pet and for that reason, Jerry does not accept kennels NOT held together by nuts and bolts. Kennels must have solid tops with no doors or openings on top. For international travel, ventilation on all 4 sides of a kennel is essential for your pet's well-being, as are bowls for food and water that are attached to the inside of the door.
When understanding shipping costs, you must be ready to answer questions about the size and weight of your pet and the travel kennel. The volume of the kennel is what determines the charge, and the weight of the pet and the shipping container factor into the total cost.
HOW TO PROPERLY MEASURE A PET FOR THEIR PET TRAVEL CARRIER
Stand pet on all fours, Head as high in air as possible, nose forward (you might need to gently force head up and back). Measure from highest point on top of head, tip of ears if ears stand up, to the floor. ADD at least two (2) plus inches, to arrive at kennel height required.
For length: with head extended straight out from body, measure from tip of nose to base of tail. Add: 3″ to arrive at kennel length size required. These may NOT be natural positions for a pet, but, this is what the airlines will look for to make their decision as to kennel acceptance.
For domestic shipments, usually ventilation is NOT required on the rear portion of shipping kennel. We strongly advise to have ventilation on ALL four sides. It is required for international shipments.
With ALL Brachycephalic breeds, we INSIST on additional ventilation holes placed on both sides, and the rear, of the kennel, being placed all around on the upper portions of the lower portion of the kennel. We carry a drill for this purpose.
FEEDING PRIOR TO TRAVEL
For most breeds of dogs and cats, do not feed anything for at least 10 hours before any kind of travel (This includes puppies).
For BRACHYCEPHALIC dogs and cats, do not feed for at least 15 to 18 hours before travel, and nothing during travel. You do not want to do anything that can contribute to vomiting or any other digestive problem. Choking on vomitus is a major problem! Some airlines will tell you that you must feed within 4 hours of travel. Do not listen. Just respond that you did comply with their feeding requests.
Water of course is always necessary. Always consider providing bottled water only during pet travel. Especially at the end of the journey, especially if in foreign lands, do not provide tap water.
MICROCHIPPING RECOMMENDED, HEALTH CERTIFICATES REQUIRED
Here is some sound advice that pet owners should know before shipping their pet inside or outside of the country. It is recommended that your pet be microchipped before travel. Look for chips with ISO 11784 or 11785. For travel to the EU, and also to many other countries, To be VALID, the RABIES vac MUST be given AFTER the chip! This is essential! Also, dogs ONLY to UK MUST have tapeworm treatment. This info MUST be provided on the EU cert. MUST be signed by Veterinarian
When your pet is flying internationally, it is essential that your veterinarian provide an APHIS 7001 international health certificate. It is best that this comes with an endorsement from the U.S. Department of Agriculture. USDA will NOT endorse ALL 7001's. Only if country requires it. However, ALL airlines require the 7001, even if not endorsed! Reach out to this pet relocation service for accurate information and fair pricing when relocating your cat or dog, or other pet.
Where will my Animal travel in the aircraft?
Your pet will travel in a pressurized, heated and ventilated cargo hold inside the plane. The cargo hold is located just below the passenger compartment.
How much will a pet relocation cost?
Our pricing is based on the services you will require. Airline charges are based primarily on size of your shipping kennel(s) and actual weight of your animal(s) and kennel(s). After you contact us, we will work with you to determine your needs provide you a free itemized quote.
What can I put in the flight kennel with my pet?
TSA rules limit the contents of the flight kennel to your pet and one familiar soft object along with the required water dishes.
How are pets handled at transfer airports?
Pets requiring a transfer during a global journey are cared for between flights by pet professionals. Some airlines offer animal care lounges and animal transit facilities. Lufthansa has the very best at Frankfurt and is a primary reason we use them for global journeys.
Should my pet receive sedatives or other drugs before flight?
NO! Pets need the ability to respond to their environment during their travel so medications such as sedatives, tranquilizers, anti-histamines, and anti-anxiety medication should NOT be administered before a flight.
Can my pet fly in the cabin with me?
Most pet owners would prefer to keep their companions with them as they travel. Some smaller pets can often fly in the cabin during travel within the United States. Some international airlines do allow pets to travel in the cabin as long as the country allows for pets to arrive this way. Some notable countries that do NOT allow in cabin travel are South Africa, the United Kingdom, The United Arab Emirates , Australia, and New Zealand. If not allowed, pets will be required to travel in the designated cargo hold.
IPATA & Third Party Shippers
At Action Pet Express you receive superior service and knowledge (over 50 years in business) at MUCH lower costs than IPATA!  Action Pet Express does not charge for services you do not need or want. You will find that IPATA and third party shippers will charge you for services you do not need! We itemize all charges and we will SAVE you several hundreds, if not thousands, of dollars with your IMPORT and EXPORT transit needs. Your beloved animals(s) deserve the special travel knowledge only we offer!
Want to Learn More?
Read about common IPATA and third party shipping scams, alerts and more!